© LR Enterprises - AV Concepts 2023

Services Audio/Video Systems Design & Consulting
Our A/V consultation services encompass everything from budget
development to the generation of bid documents. We will work directly
with the client and/or architect firm to incorporate our A/V specification
into the complete bid package, or provide a stand-alone A/V spec, if
desired. We can also help you to choose a qualified AV Contractor and
provide project management for your AV installation.
We pride ourselves in designing systems that perform great, are easy to
use and reliable. We are very detail oriented and can develop a design
that will fit within almost any budget, commercial or residential.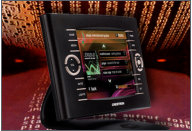 AutoCAD Documentation
LR Enterprises provides a complete AutoCAD and computer graphics
solution for your AV project. We provide documentation for everything
from equipment rack layouts to block diagrams/schematics to equipment
room layouts.
We also offer computer graphics and web design services as part of your
AV package, using industry standard programs such as Adobe Photoshop,
InDesign, Illustrator and Designer Pro.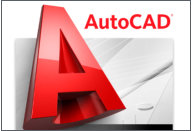 Sales, Installation & Service
In addition to our design services, we can provide turnkey installations
for both commercial and residential applications. We also provide on-site
repair services for nearly all types of AV systems.
LR Enterprises represents many industry-standard AV manufacturers
including Sharp, Samsung, Panasonic, Chief, Crestron, JBL, Atlas, Shure,
Extron, Draper, DaLite, FSR, Cambridge Sound, SoundTube, Bose, AEA,
Audio Technica, Auralex, Barco, Aurora, Logitech, QSC and many more.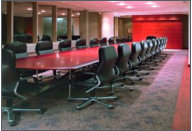 System Example Drawings
Click on the below links to view examples of various A/V systems drawings:
A U D I O V I D E O C O N C E P T S